Live Dealer Rules – How to Stick to the Rules!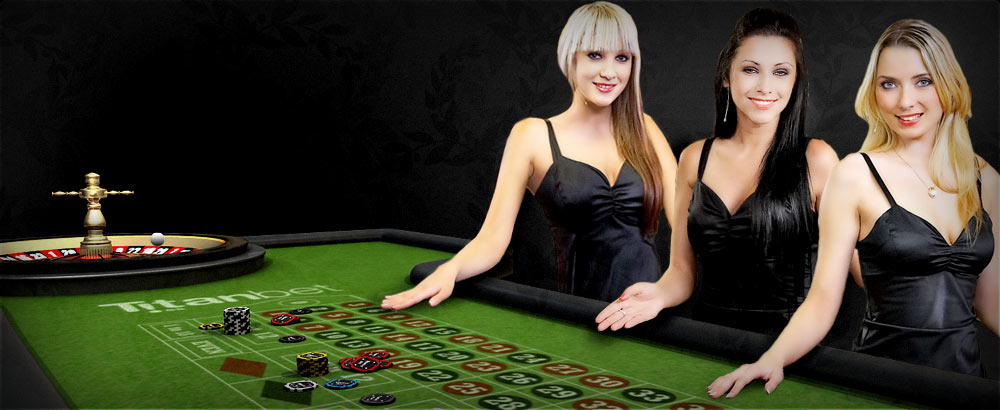 How To Stick To The Live Dealer Rules in Live Casino Games
When it comes to live casino games, the players are not the only ones that have to follow rules. The dealers also have to follow live dealer rules for the game. These are universal rules that are set in place. They ensure that you always get the same gaming experience no matter who is dealing. We will explain what rules live dealers have to follow in order to conduct a fantastic game that you will remember.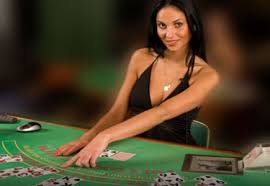 It's worth keeping in mind that if you are playing at an online casino, all of the dealers will be properly trained. After all, you want to be playing with a dealer that knows the game. There are many places that offer training in the UK but they all work towards allowing a person to gain a personal gaming licence. This is vital in the UK as even the dealers of games are under regulations that need to be followed. Therefore, similar to the online casino world as an unlicensed casino is not trustworthy. An unlicensed dealer can also be seen as not trustworthy.
Which Games Have Live Dealer Rules?
Every online game that has a live dealer will follow live dealer rules. This is so that you know what expect while playing. However, the dealer will not follow the same rules in all the games. For example, a Roulette croupier would not be very well placed trying to deal with the cards in Poker. Therefore, just like the players, the dealer will also follow the rules of each game.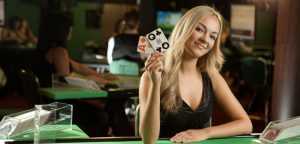 Some of the games that you can expect to see a live dealer include live Blackjack and its many variations. Also, live Roulette and live Poker with their many versions you see offered. These are the most common games to play at casinos, however, there are some new faces to the live casino games market. Lately, online casinos have been offering a wheel-based game. A giant wheel is spun to reveal the sector it lands on. It Reminds me of the old TV show The Price is Right.
What to Expect From Live Dealer Casinos
Although playing live casino games is becoming ever more popular. They will never overtake the popularity of online slot games. So see here if slots are more your thing. As a result, you will learn that there is an incredible amount of slot games out there for you to play. They range vastly so follow one of our guides on finding the best ones to play.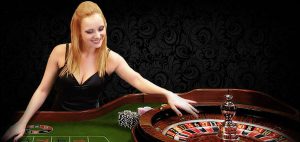 The main difference between live dealer play and slot gameplay is how the result is produced. In live casino games, the result is predicted using traditional methods of the game. This can include shuffled cards or a roulette wheel and ball. However, slot games use an RNG to predict the outcome of the round. This is an industry-standard piece of software that uses complex algorithms to give a random result every time.
As with any software it needs to be checked occasionally to ensure it is still doing its intended job. A reputable online casino will display the logo of the company they use to perform this audit. Seeing this will show you as a player that the games are safe and secure to play.